Haggard dismissed by his church for sexual immorality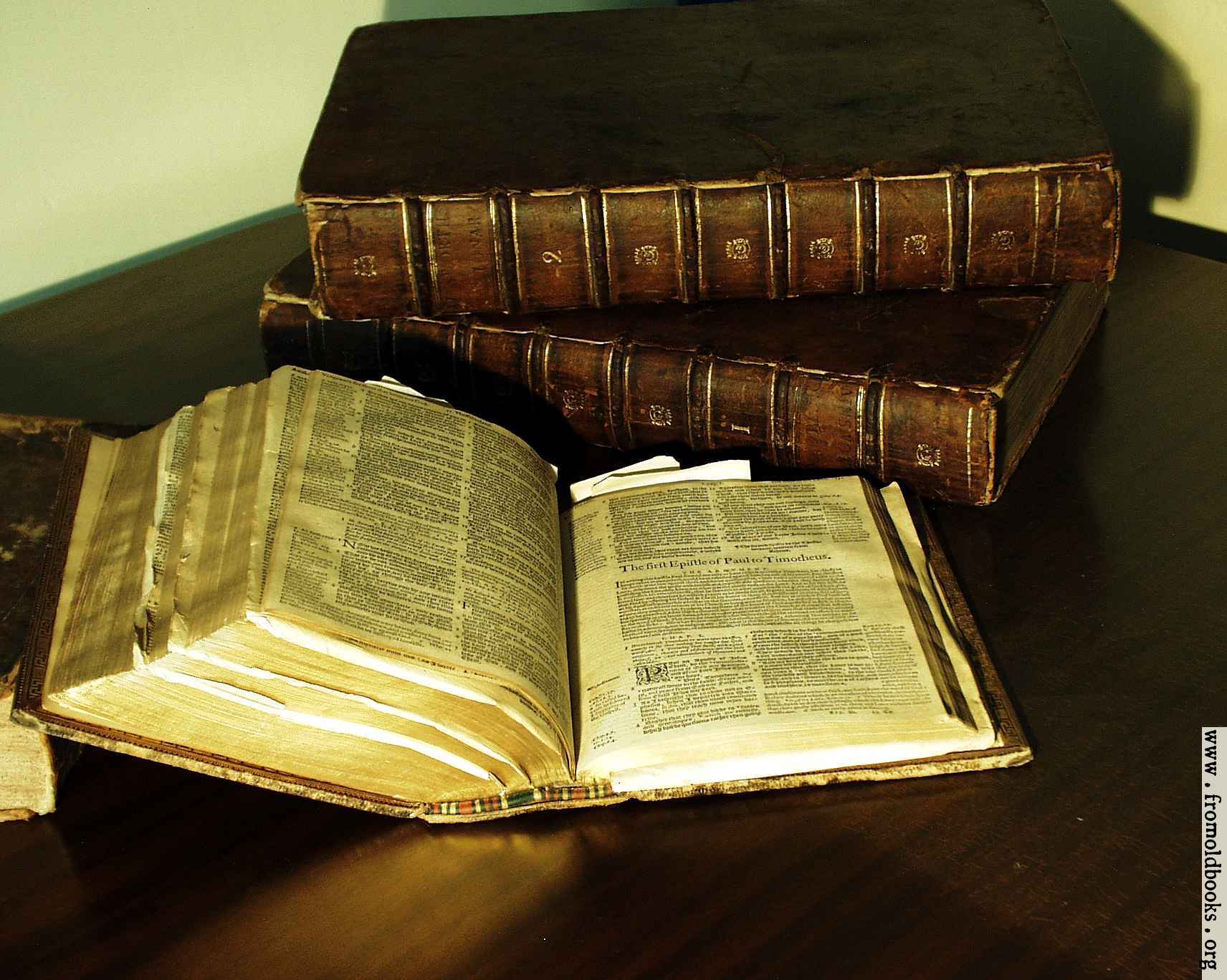 In spite of Ted Haggard's claims to the contrary not even his own church believes him. Claiming first that he never knew the male prostitute he later changed his story and said he did know him. He claimed he never had sex with the man just had a massage. And he initially denied that he bought drugs and then changed it as well claiming he bought them but threw them away -- several times.
Unrealistic! Unbelievable! Apparently even his own church has trouble believing the twisted stories that Haggard invented. On Saturday the board s
et up by Haggard's church to investigate the accusations said:
"Our investigation and Pastor Haggard's public statements have proven without a doubt that he has committed sexually immoral conduct."
In other words Haggard was having gay sex while leading an antigay campaign.
They said that the only solution they see is to dismiss him from his position. They claim Haggard agrees with them and will be issuing a letter of apology. Haggard is again changing his story, he is supposedly admitting that he had sex with the man. I expect we'll still see some bizarre claims by Haggard -- bizarre claims and fundamentalism just go together.
Of course these fundamentalists believe that religion can change sexual orientation. So they are saying that Haggard can "get healing and restoration." I suspect it is a matter of time before Haggard pretends once again that is 100% heterosexual, just as he has been pretending for his entire adult life. He will repent and be forgiven and there is a good chance he'll be back in the pulpit if he does.
Only the fact that Mike Jones, the former prostitute, had evidence that he knew Haggard prevented a whitewash in my opinion. Haggard was denying even knowing Jones until the tapes of him were released.
What I am fairly sure of is that the churches that are in the Haggard tradition will demand he reflect on his own life but they will not reflect on their own views. How can they? Once God's word settles it then it is settled. And they think the Bible has all the answers in the world -- at least all the answers that are important.
They will not reflect upon how their own view on homosexuality pushed men like Haggard deep into the closet. they will not reflect on how their beliefs encourage such men to marry, to have families without changing their sexual orientation, without being able to change their sexual orientation. They will not reflect on how the pain to Haggard's wife and five children is directly related to the repression that they actively encourage.
Their fundamentalist mentality does not allow them to see the world as it is. They can not perceive reality as it exists. They instead see the tortured world of the Bible and they insist that all reality be twisted to fit the Scriptures. The war against gays that fundamentalists engage in is not really a war against gays at all. Gays are only one battle and symptomatic of the problem with fundamentalism. They merely illustrate the issue, they are not the issue.
The issue is that fundamentalists can not accept the
world as it exists. They are at war with reality. Their creationism is an example of their war with reality. Anything which does not fit the collection of fairy tales they idolize is reshaped until it does. The Bible is the Procrustean Bed by which all life is either amputated or stretched.
Two thousand years ago, and more, some unknown people, created stories. Some are wonderful some purely barbaric. Other people collected those stories and called them holy. And since then other people have been using those ancient stories to try and tell people how to live. And the result has been centuries of pain and horror. From the executions and torture of the Inquisition to the mental torture and legal harassment and inequality of gays misery has been the result of this bibliolatry.
The really sad thing here is that the fundamentalists will not look within themselves. They can't. They are not allowed, by their own faith, to question what they believe. So they will continue to go on inflicting mental torture on new generations of Ted Haggard's. And they will feel good about it.
Remember the words of Thomas Jefferson: "On the dogmas of religion, as distinguished from moral principles, all mankind, from the beginning of the world to this day, have been quarreling, fighting, burning and torturing one another, for abstractions unintelligible to themselves and to all others, and abbsolutely beyond the comprehension of the human mind."